Eyes of the Owl - Used Books since 1978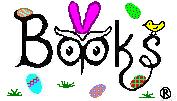 We provide better quality recent and retro used books and records to the Lakes Region of New Hampshire. You can find us right next to the Village Players Playhouse on Glendon Street in downtown Wolfeboro.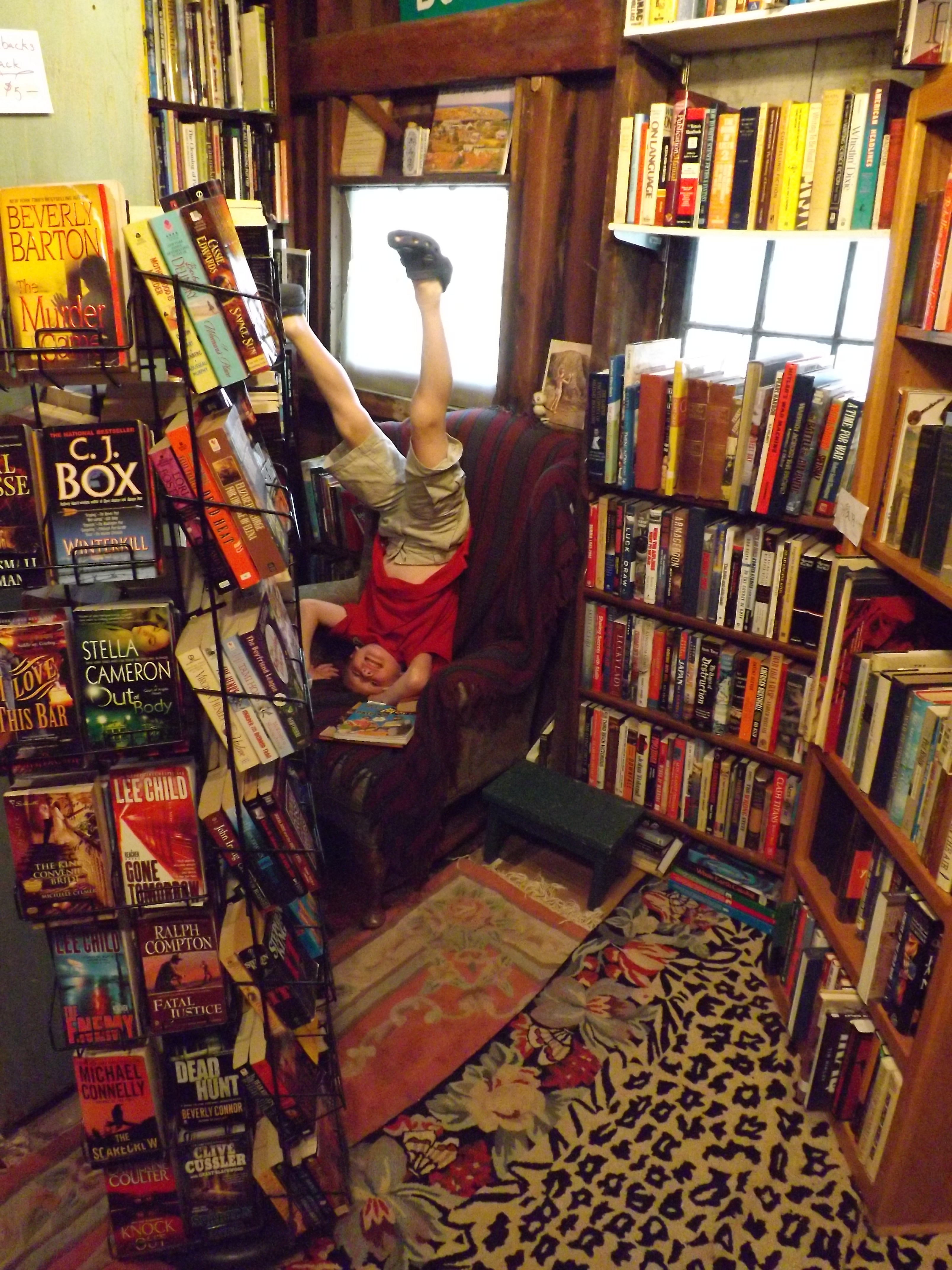 Welcome to Wolfeboro! Once you have browsed Blacks Paper Store, hopefully gotten a treat at the Yum Yum shop (yes, they reopened), and selected some holiday gifts at Hampshire Pewter, please support our terrific store, packed with used books and vintage music! Over 1,000 tourists, campers, "locals" and their families visited our bookshop last summer. Many make it a point to visit each year. We hope to see you this year.
We are open whenever the flags and sign are out. Our regular schedule during the Fall has concluded, but we are still open by appointment or chance. Please leave a message on the toll-free number and we will call you back to set up a mutually convenient time.
Add us to your list of places to visit in Wolfeboro, especially if you are staying in town or the surrounding area of Tuftonborough, Ossipee, Alton, Wakefield, or Moultonborough. You may want to make a special trip from southern NH, including Manchester, Concord, Portsmouth, Dover, Rochester; western NH, including Hanover, Plymouth, Laconia, Meredith, Sandwich, or the northern part of the state: Tamworth, Conway, Jackson, Bartlett, and the White Mountains. Some travel from the New York City, Hartford and Providence areas, while more are from northeastern Massachusetts, including the Boston Metropolitan area, and from Maine and Vermont, including Portland and Brattleboro. Please contact us before making lengthy trips.
Our book store was once an old horse barn... but today you will find a comfortable atmosphere. Perhaps you want to review the floorplan before your visit. You can also see pictures of my shop. Please stop in soon!
We are also the home of John's Records, where you can find: classic 78 RPM Records, LPs - 33 RPM vinyl albums, and 45 RPM singles... over 1250 records priced below $10. John also constructed handcrafted models of vintage military aircraft, armored vehicles and warships which can be viewed at the Wright Museum and in my shop. Thanks for making us a part of your family vacation in the Lakes Region!
Go to Main page | Order info | catalog index page | Specialties | Want list.
Contact: Wally Keniston, Eyes of the Owl - Books
&nbsp &nbsp &nbsp &nbsp 59B Glendon Street, Wolfeboro, N.H. 03894 U.S.A.
&nbsp &nbsp &nbsp &nbsp &nbsp &nbsp &nbsp &nbsp Phone: (877) 569-4040.
&nbsp &nbsp &nbsp &nbsp &nbsp &nbsp &nbsp &nbsp &nbsp &nbsp &nbsp &nbsp E-mail: info@usedBQQKS.com